Unique Machinery (Shanghai) Co,.Ltd, founded in 2015, is a new and
passionate company.We specialize in providing different type machines
for pvc & tpu conveyor belts--ply separator, v-finger punching machine
belts cutting machine, hot press joint machine, hole punching machine
HF cleat and side wall welding machine,etc.
Thanks to hard working of "Unique people". we have opened market
in Asia, Europe, S. Africa and provided machine and service to conveyor
belts customers in those countries.
Look forward to the future, Unique people would still keep the concept
of " Quality is first , customer is supreme ", & provide best quality goods
and service to conveyor belts customers all over the world.
Welcome new and old customers to contact us for new cooperation.
ABOUT US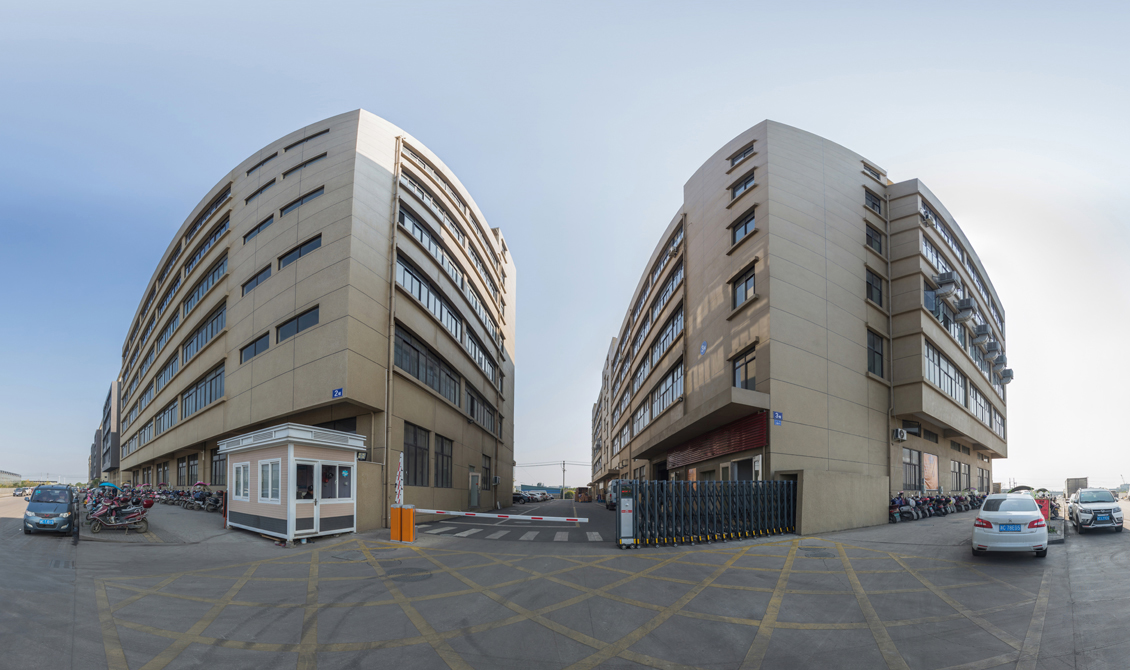 LATEST NEWS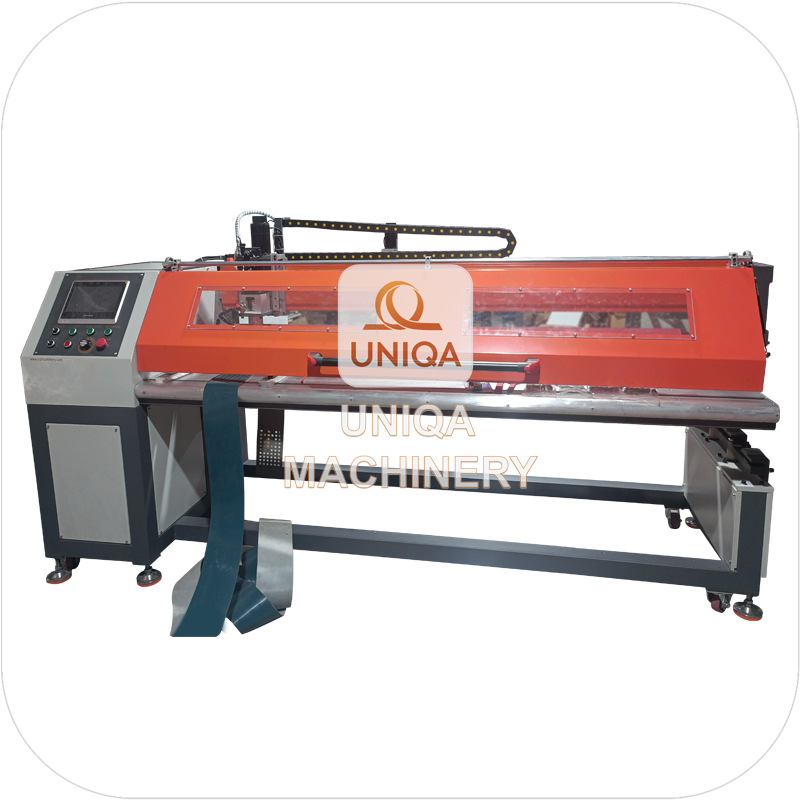 Unique 2022 New type-Hole Punching Machine For Light
Conveyor Belts.Punching Hole Diameterfrom 2.0~40.0mm.
Welcome To Contact Us For More Information & Cooperation
Email:sales@uqmachinery.com;Mobile:+86 19921827935